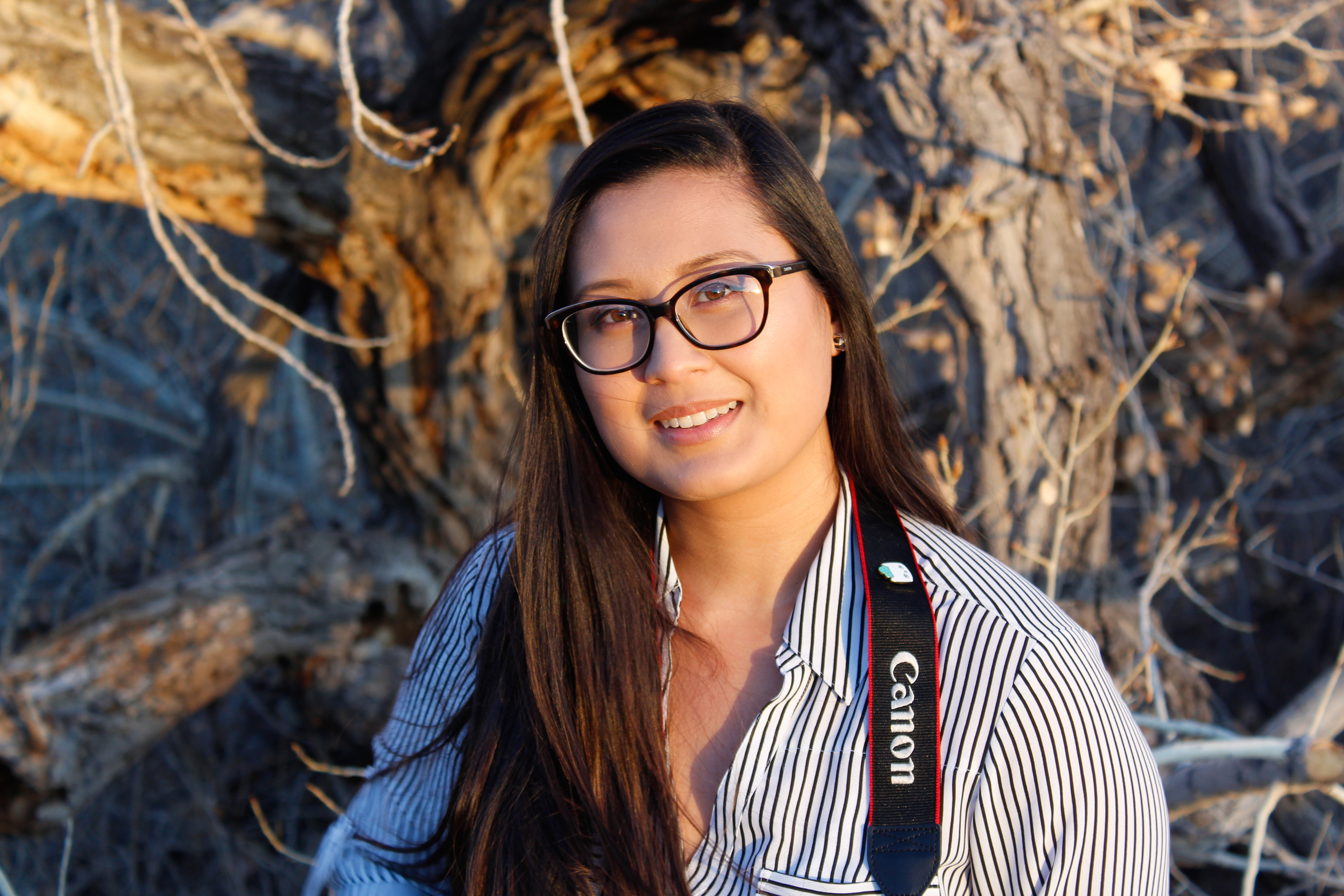 My name is Julie. I am currently working in Los Angeles, California. 
I'm an artist with a strong focus in storytelling and editing. I received my Bachelor of Arts in Media Arts at the University of New Mexico with a focus in cultural studies. 
I am head of post production and a creative producer at JAK+FLUX where I shoot and edit promotional-style videos for local businesses and events. I'm also a part-time photographer, specializing in wedding and portrait photography. 
My personal work revolves around real-world social issues. I enjoy creating stories that the real world has to offer. Using a documentary approach, I aim to work with my subject to help them tell their story as effectively as possible. 
Please contact me below for projects.